This is your own Personal Menu Website
with you own Domain Name.
For Just £80 first year then £60 a year
(no charge to update website, with new menu)
www.MyName-Takeaway.co.uk
The website will be a Personalised Menu Website.
You can add an Introduction Page just £30.
Location page with a Google Map for just £20
Any extra pages: photo gallery, video , etc just £20 a page.
These are once only payments.
You still only pay £60 a year,
no matter how many pages you have.
You get all the extras, as seen on "Gold Membership" Submitting to Google etc, Links from other websites. Put on Google Places plus more.
PLUS You go on your CityBiz Website. FREE
(You must display the window Sticker stating that you can be found on"CityBiz.com")
It is helping you and helping us.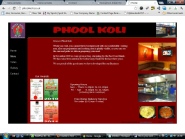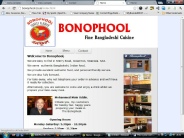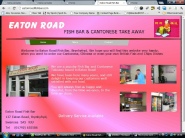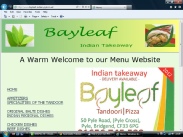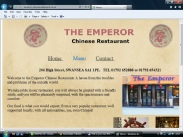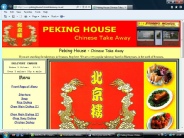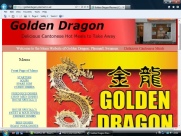 Some of our Takeaway Sites
Domain Name Sites Plus extra Pages
We purchase the Website Name you want, and make the website.
All we need is your menu.
We will then contact you with available names for you to choose.