We will build you an Unique Web Page,
using your:
Business Card, or Photograph(s)
The Web Page will have your:
NAME, TRADE and CITY
Example
Swanbiz.com/swansea/plumbers/Your-Name
This is an absolute bargain,
for the price of a
Takeaway Meal,(£40)
you have your own Web Page for a year,
and a LINK on your City's popular website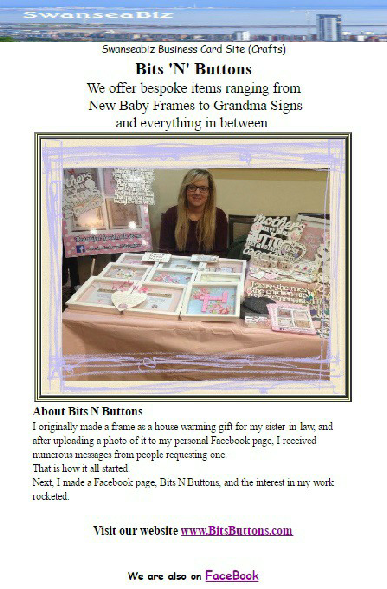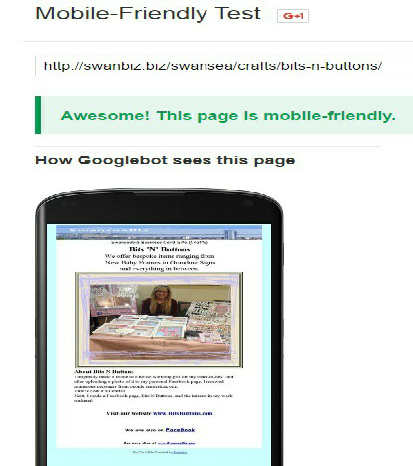 Click link above to see a Real Biz Card Page
To build your site we use either
 Pictures of your Business, shop front. Vehicles, etc.
 A copy of your Business Card, leaflet or flyer.
The Biz Card website has included in
its web address: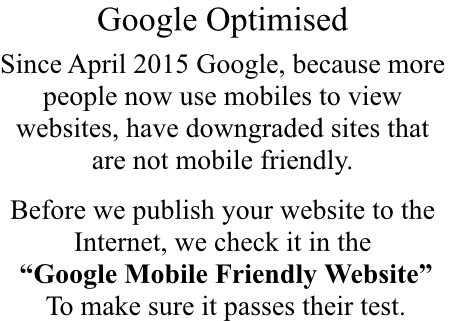 Example of a Biz Card Website
"Simple but Very Effective"
Greatly increasing your chances,
of being found on Google.
.
The Business Card Site.
"Simple but Very Very Effective"
Fear no more.
Greatly increasing your chances to be found on Google.
This is for the Business Owners who would love to have their Business on the Internet, BUT have been put off by the crazy exorbitant prices, they are expected to pay.
Biz Websites are optimised for Mobiles (Googles new rules)