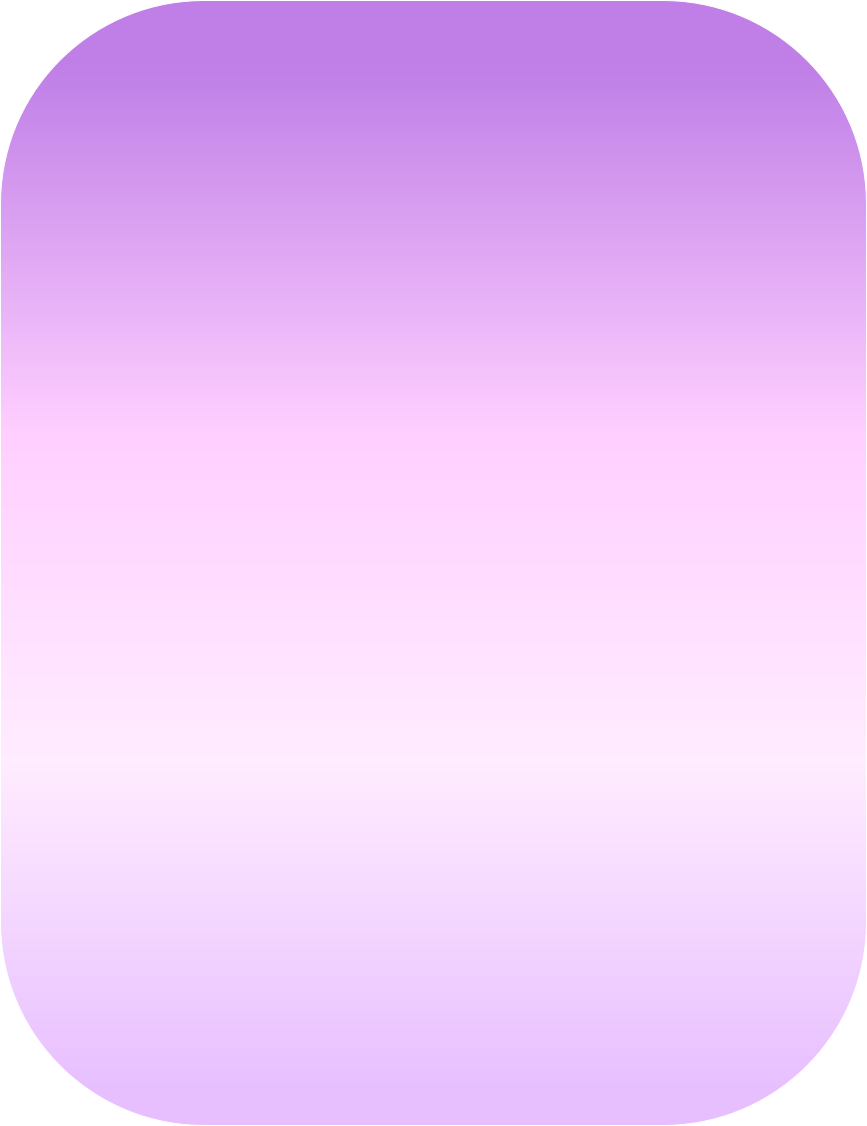 The Team
We are a young team (except one!) based in Swansea, South Wales, UK.
A fast growing business, where each of us, complements each other.
We are all excited by this challenge to bring to you a low cost advertising structure, where by helping you, it will help us all. (according to the "Old One")
We are all working on a low wage, so we can keep your costs down, especially in these tough times.
If we can help you achieve your dreams, hopefully, you will stay with us,and more importantly, recommend us to your friends and colleagues, and help us achieve our dreams.
Yes "Word of Mouth" still can help.
It is pretty obvious from our pricing, that we are looking at the long term,
where Your and our Business, will grow steady together.
Why cough up a ridiculous high price, for a presence, in the Internet world,
that could lead you no where.
Give us a try, for a cost of a meal out, you have us for a year.




Catrin,
Runner up at the Swansea Bay Young Achievers awards of 2010. Gifted ambitious and garrulous. Has a natural talent to transform a boring phrase into words you want to read.
Copywriter
.
Ashley.
At a very young age, he easily grasped the world of computers. Introduce him to a new computer program, and within a short time he masters it.
Web Designer
Jamie,
A natural sales person, He spends most of the time out of the office, advising potential new clients of the best package for them.
Sales Director
Brian. HNC in Business 2001
Also Undergraduate in:BSc Computing and Information Systems LLB Law. and BSc Applied Physics.
Spent most of his life as a builder, plus forays into: Running hairdressing salons, B&B, Newsagents, Coach/Camping Tour operator to St Tropez. Made many mistakes, but the biggest was money wasted on some very stupid advertising on Radio and Papers. Now dedicated to bring sensible low cost advertising on the Internet for businesses.